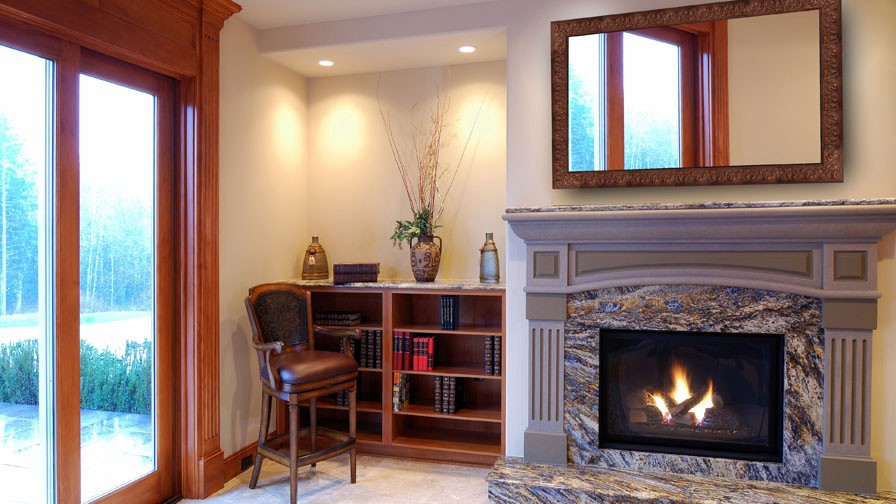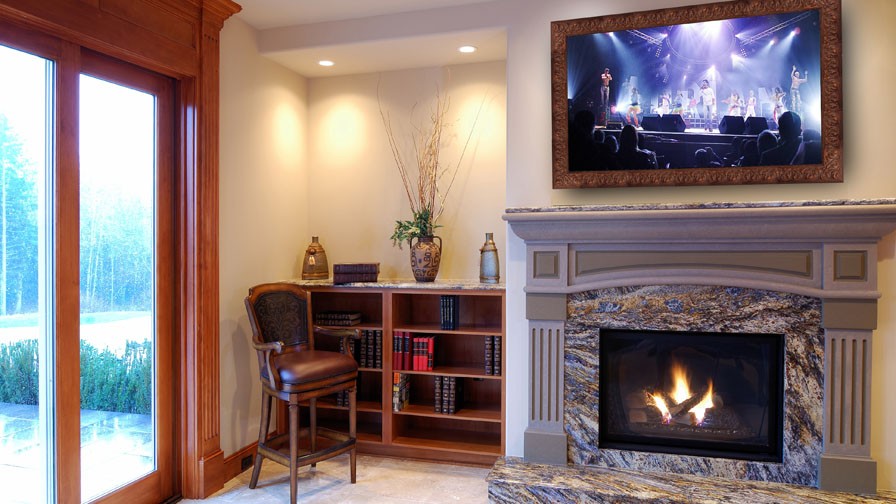 A stunning masterpiece that transforms your décor, the Samsung LED Mirror TV is the cutting edge of hidden television technology. The TVs combine flawless 4K quality with a transparent dielectric mirror that allows incredible brightness. Fast production and simple installation makes it easy to bring a mirror TV into your home.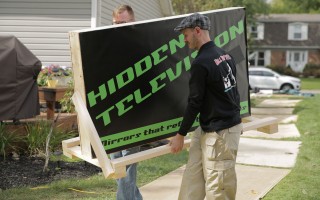 How We Ship
We have 15+ years experience shipping TV mirrors. Custom engineered crates and full insurance protect your mirror TV during shipping.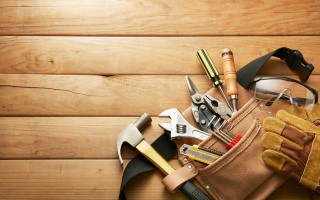 Fast Build Time
We're standing by to start your order right away. From the moment you place your order, until the point of shipment, your order is our priority.
The mirror can be purchased by itself for your mirror TV project. The dielectric mirror is an optical quality beamsplitter mirror which provides maximum transparency and minimum glare. It is ideally suited for bedrooms and living rooms, where it delivers a tint-free viewing experience and exceptional visual clarity.
Order the Vanity TV Mirror by itself for your bathroom project. The VanityVision mirror provides flawless reflection, closely matching a regular mirror. It offers 3x the brightness of a standard two way mirror, which is what other companies offer. It reflects 70% of light, which allows the television to be hidden anywhere behind it. Custom sizes, shapes, and lighting options make the design possibilities endless.
Order a 28" Samsung Mirror TV to try in the comfort of your home. Return it to us at your convenience for a refund, or upgrade to a larger TV with full confidence in the quality of our craftsmanship.
We offer a wide selection of modern, traditional, and classical frame styles. When you select a frame, the overall sizes and prices for each Samsung TV model are listed. Ordering a frame sample can help you see the exceptional quality and evaluate the style in the room you're upgrading.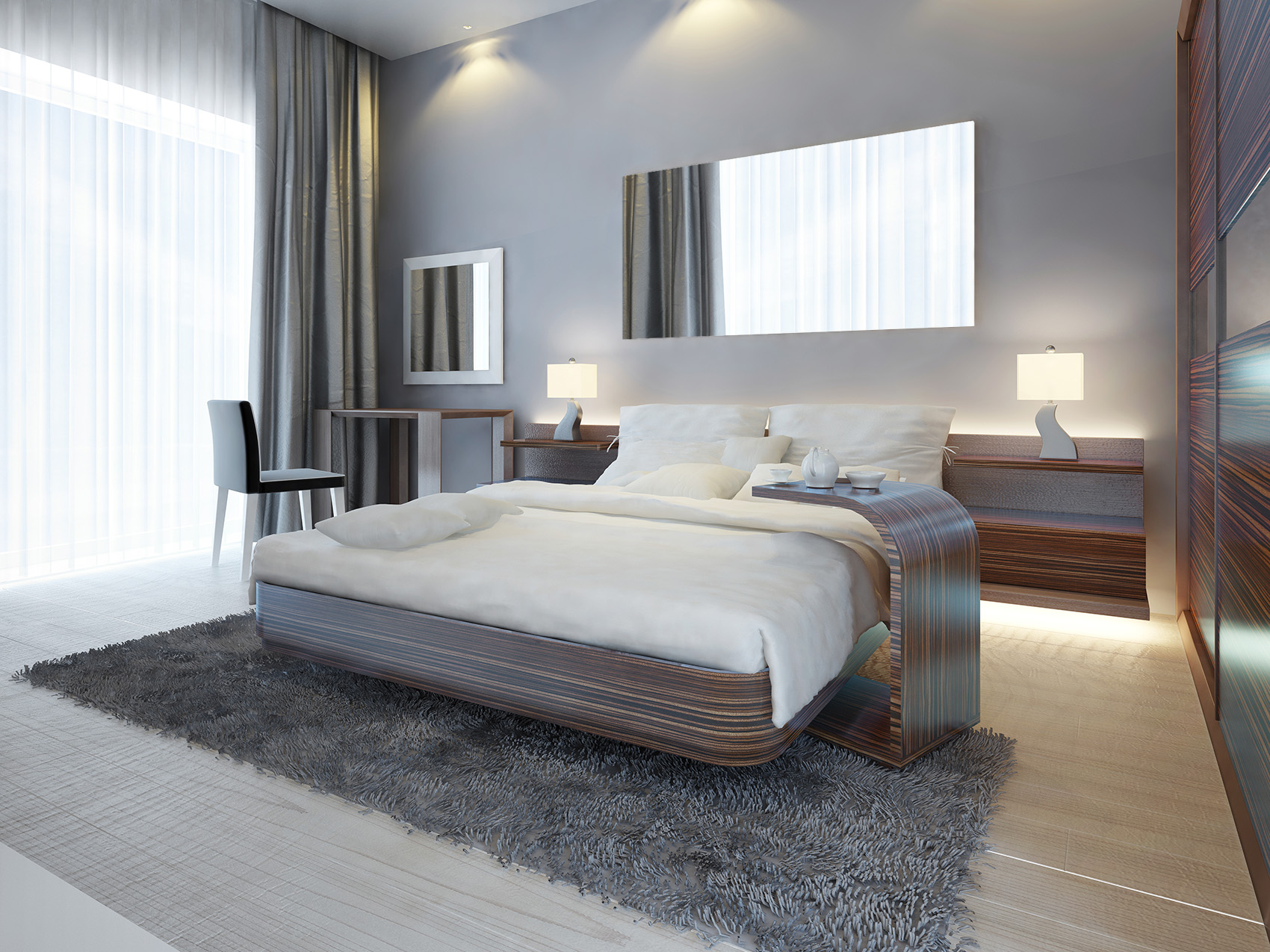 Let your personal style shine through a modern, frameless mirror. You don't need to settle for precut TV Mirror glass sizes or buy a generic no-brand TV with a standard size mirror. We cut and finish your frameless TV Mirror to fit your exact project requirements.
When you're not using it as a TV, Art Mode transforms the Framed Art TV into a beautiful work of art indistinguishable from the real thing. Our customizable frame has the flexibility to fit into any home's decor. Add your own photos to it, or use the free gallery of professionally curated art with 100 free pieces from multiple categories and artists.
Transform your existing TV into a mirror TV with your choice of any one of our 100+ frames. Each frame includes an optical grade dielectric mirror, and is manufactured to fit the dimensions of your specific model of TV for an exact fit and easy installation.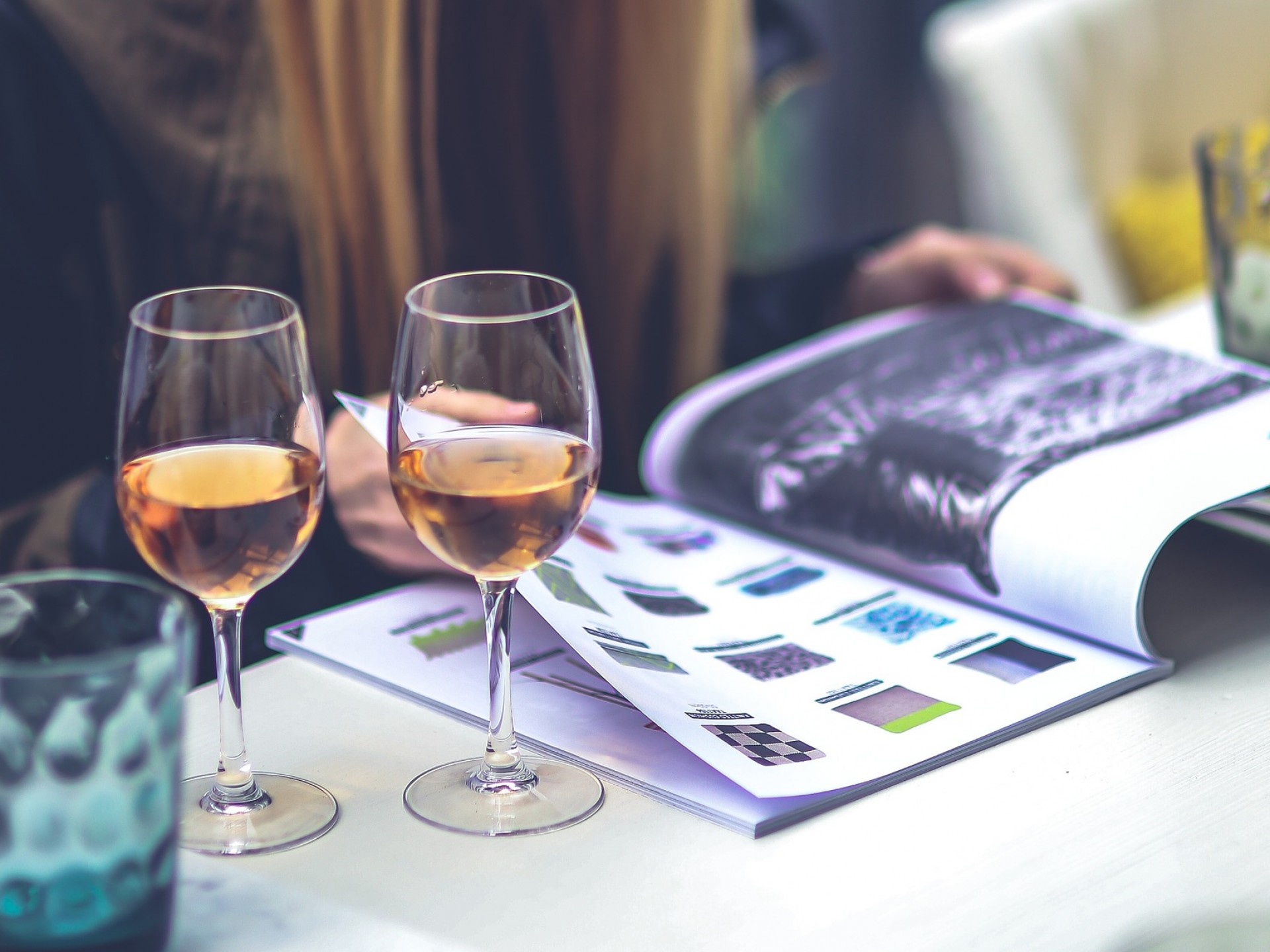 Download our latest catalog in PDF format for easy reading & printing.
Did you know?
Not only have we been in business for 15+ years, Hidden Television is the only mirror TV company to offer 60-day returns. We make shopping for a mirror TV easy!