Product

Height

Width

Quantity

Unit

Tempering

Edges

Calculate

Price

Cart

$0.00
For mirror tv projects where you already have a designer, carpenter, or just love DIY, getting a custom size mirror is a great option. The VanityVision Mirror is great for where the mirror is larger than the TV, while the Dielectric Mirror is best framed right to the view-able area of the screen.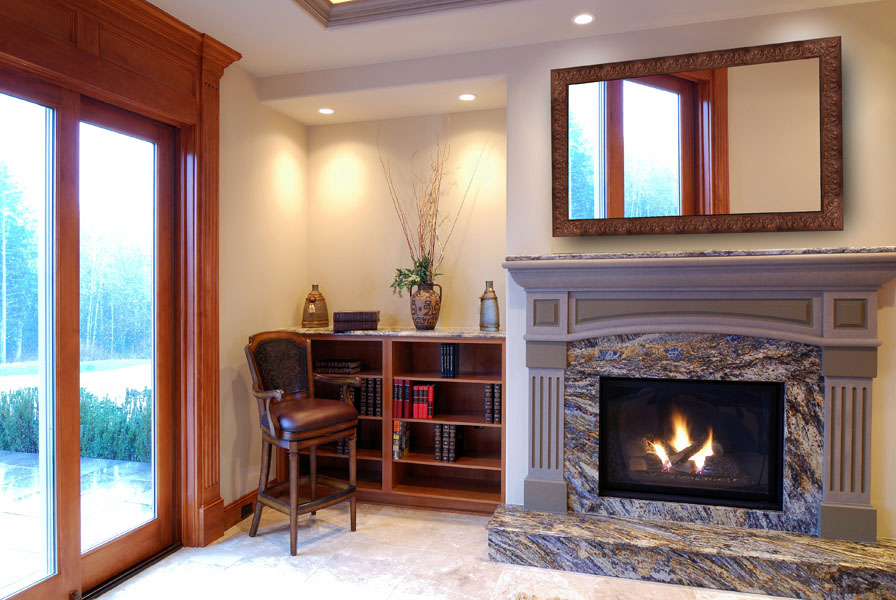 Hiding a TV in your bedroom or living room? That's our more transparent Dielectric Mirror.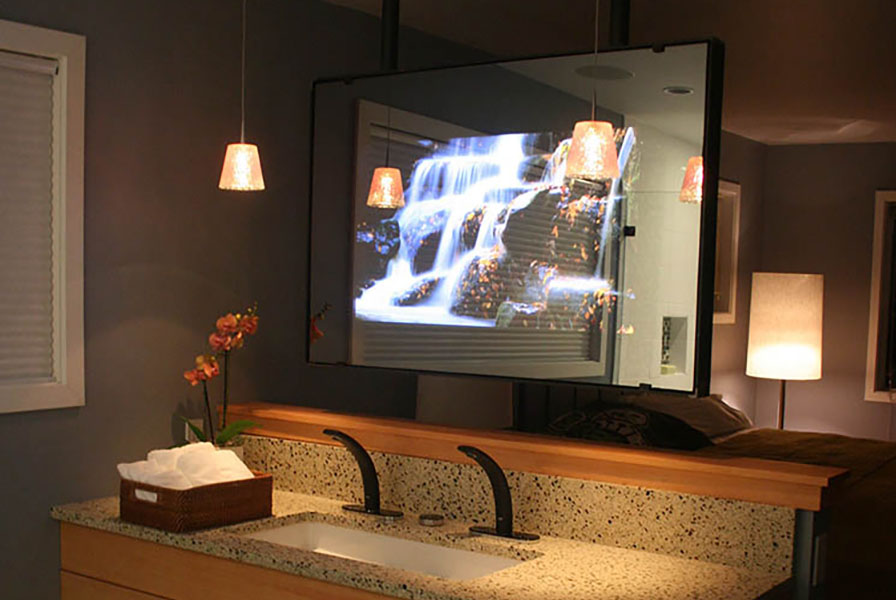 Ordering for your bathroom? That's our highly reflective VanityVision Mirror.
View this post on Instagram
View this post on Instagram