Product

Height

Width

Quantity

Unit

Tempering

Edges

Calculate

Price

Cart

$0.00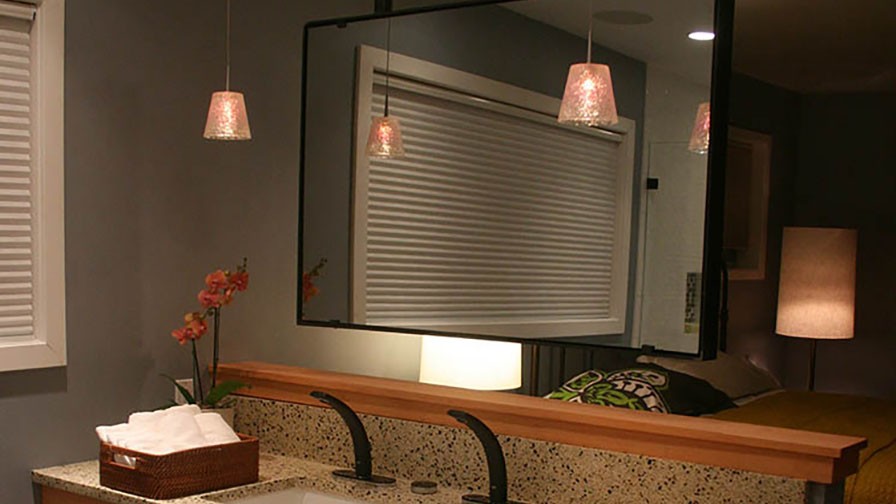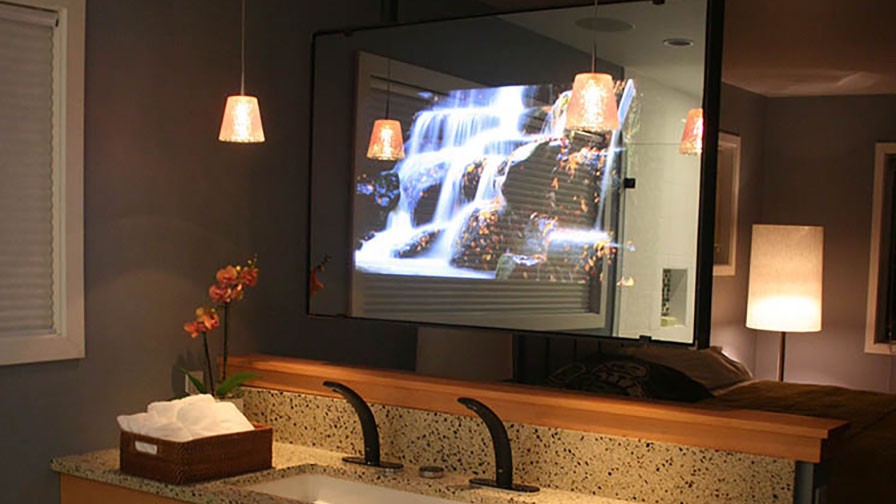 VanityVision Mirror
Ordering for your bathroom? That's our highly reflective VanityVision Mirror.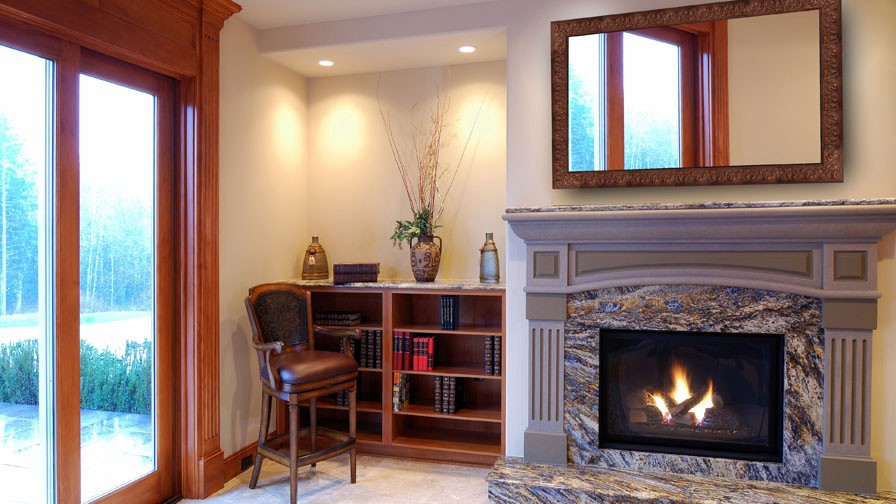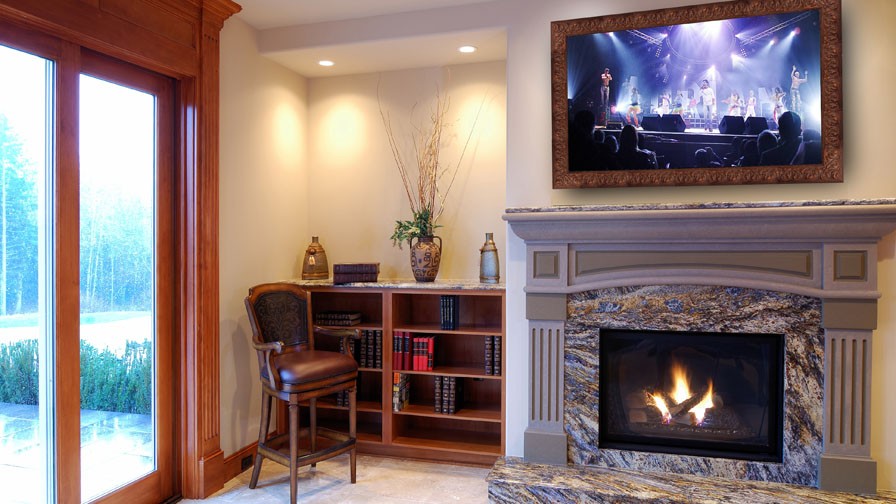 Dielectric Mirror
Hiding a TV in your bedroom or living room? That's our more transparent Dielectric Mirror.
Dielectric Vs Vanity
Compare The Glass
TV Shows featuring the Samsung Mirror TV and dielectric mirror.
Framed Mirror TV - Gothic Castle House
Hidden Television on Lady Antebellum Man Caves Special
Mom Caves: Moroccan Lounge
Mirror TV featured in Hidden Garage Room on House Crashers!
He Shed She Shed
Stargazing Shed
Man Caves
Steakhouse Cave
Treehouse Masters
Surprise Makeover Edition
The Expandables
Room For More
Tiny House Nation
Gothic Castle House
TV Shows featuring the VanityVision Mirror TV.
Mirror TV on Construction Intervention - Real Deal Barbershop
King of Thones - Silent But Deadly Bathroom
King of Thrones - Gadgets Galore
Elbow Room Separate Sleepers - A Master Suite Renovation With Mirror TV
Hidden Television on the Ultimate Crash TV Special
Smart Mirror in Hidden Television Showroom
Man Caves – Steakhouse Bar
Vanity TV Mirror Installation in Luxury Bathroom
Extreme Makeover Home Edition – Grommesh Family
Bath Crashers Hi-Tech Seattle Bath
Bath Crashers Hi-Tech Seattle Bath