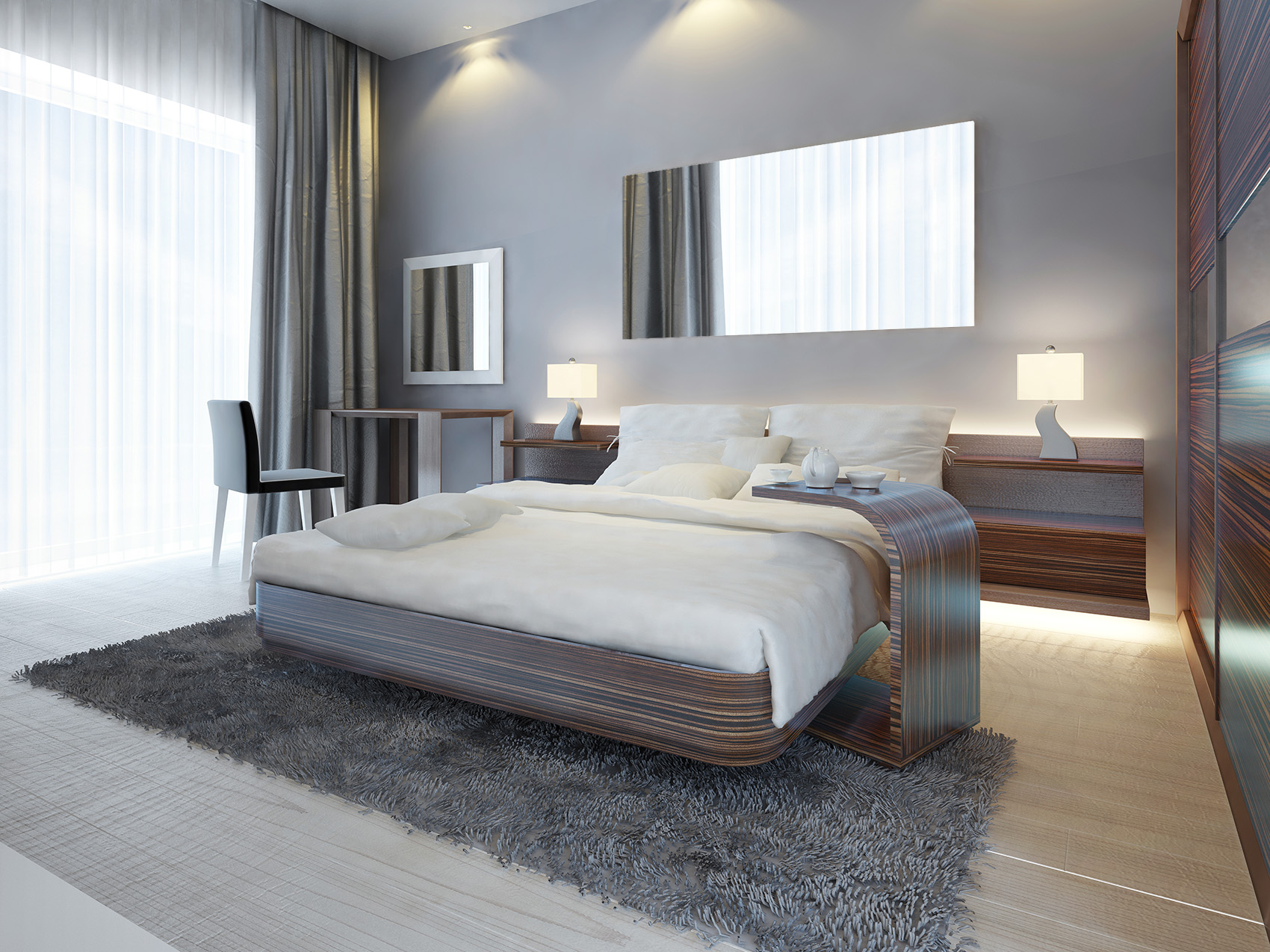 A cutting-edge trend in home entertainment, a frameless mirror television makes a statement about your style. An ultra-thin Samsung television is cleverly combined with a beamsplitter mirror to make it vanish. With 4K HDR Pro, you can experience a wide range of color and contrast, letting you to clearly distinguish the transition from dark to light. Experience smooth action on fast-moving content with Motion Rate 120. Enjoy all the action without interruption, from the final seconds of a chase scene to the final pitch of a game.
Preassembled & Ready To Hang
Polished & Beveled Options
Latest & Greatest Samsung TV Models
Samsung Smart Apps (Netflix, Hulu, etc.)
Carefully Crated & Fully Insured
FREQUENTLY ASKED QUESTIONS
Can I recess the TV?
Yes, recessing the TV is recommended so that the mirror is flush with the fall. For large televisions, you'll want to use an in-wall ventilation system.
How easy is it to install?
The system comes ready to install right out of the box and is very straight forward. See the diagrams above for mounting instructions.
How do I hide the cables?
For the best installation, string the cables back through the wall to hide them. Alternatively, you can use cable tunnelling, which can be painted to the match the wall. You can easily find cable tunnelling at your local Home Depot or A/V installer.
How fast can I get it?
The custom made systems take 2 weeks to build and ship.