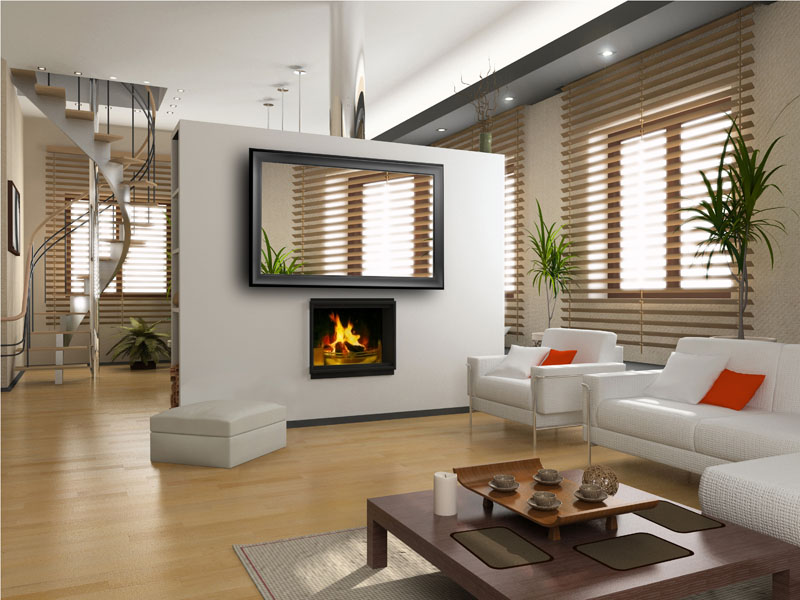 Dielectric Bedroom / Living Room TV Mirror

Clean lines take precedence with this meticulously proposed décor with fine furnishings. With this delicately pulled together living area a typical flat screen TV is simply out of the question. Our Dielectric mirror TV lends a conservative presence while completing the look of this superbly décorated venue.

Notice how the custom frame of our mirror TV adds the perfect accent without being over the top and complements the graceful lines of this splendid interior. When the TV is not in use the elegant and refined mirror highlights the magnificent windows which are embellished with fine window dressings.

Turn on the TV and you are immediately ensconced in an unmatched entertainment experience that delivers high definition viewing with next generation technology. Our Dielectric mirror TV provides a true to life theatre experience only better when you enjoy it in the exquisitely décorated surroundings. Our mirror TVs also provide razor sharp sound quality to complete the entertainment experience.